You can check areas of your proof that are normally invisible for bleed and safety following these steps in Adobe Acrobat:
Open file in Adobe Acrobat
Choose Edit > Preferences (Windows) or Acrobat / Adobe Acrobat Reader > Preferences (Mac OS).
Go to Page Display
Check the box that says Show Art, Trim, & Bleed Boxes: Displays any art, trim, or bleed boxes defined for a document.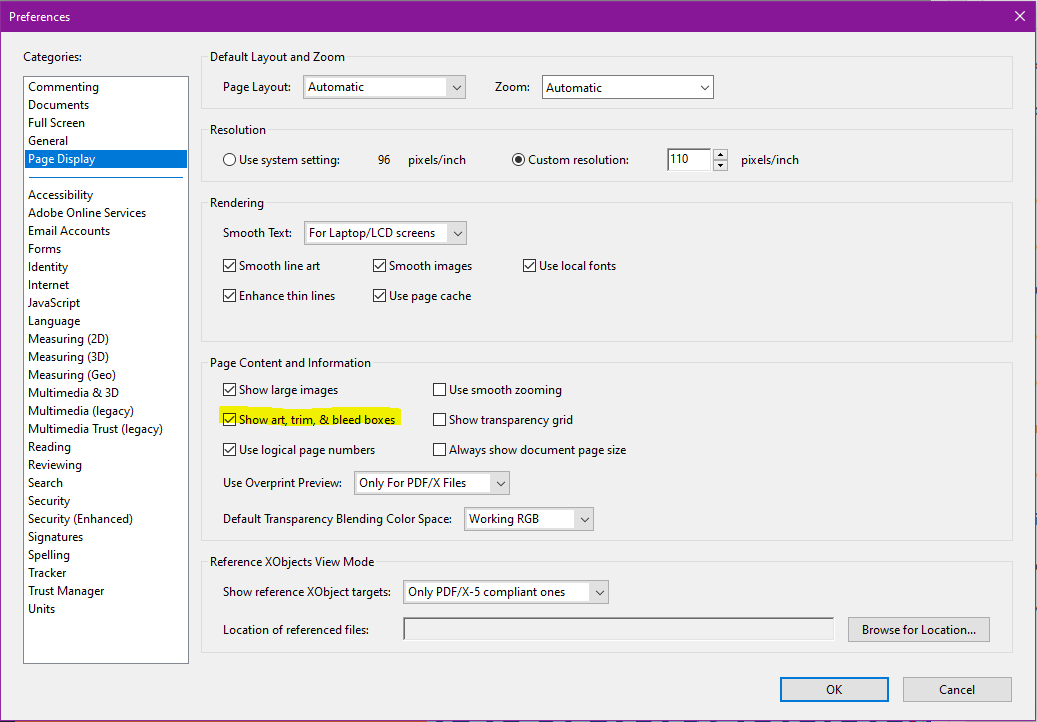 The end result will look something like this: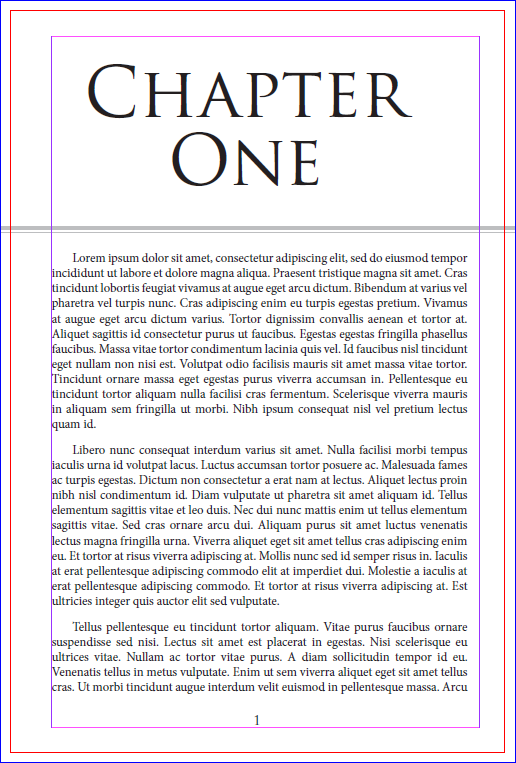 Here is an example of the art boxes activated on a page where the element position will cause print issues: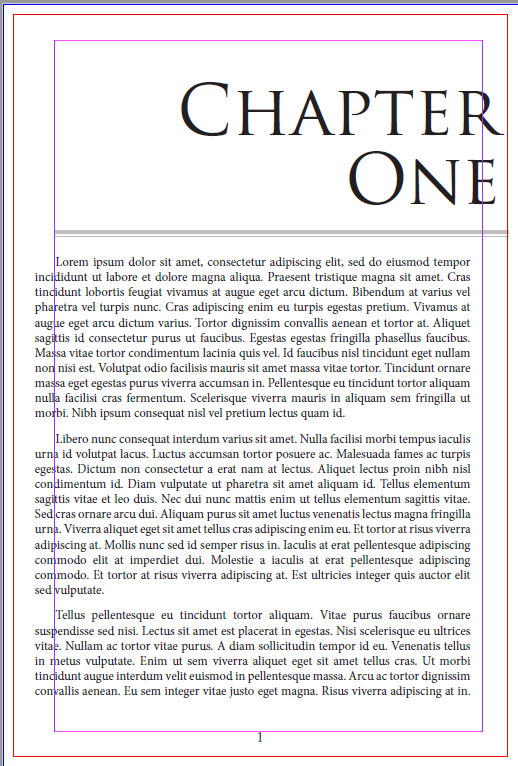 These art boxes will show up on all BookBaby design-issued PDFs and supplied PDFs that have been released into your Project Center for proofing, such as Cover Tempalting.