Yes, please!
How to Embed Fonts in Microsoft Word
You can find instructions for both Windows and Mac on the Microsoft Support site at this link.
To embed a font, click the "File" menu in the top bar of your Word program.

Click the "Options" link at the bottom of the menu that appears (It's near the bottom, so you may have to hit the More button.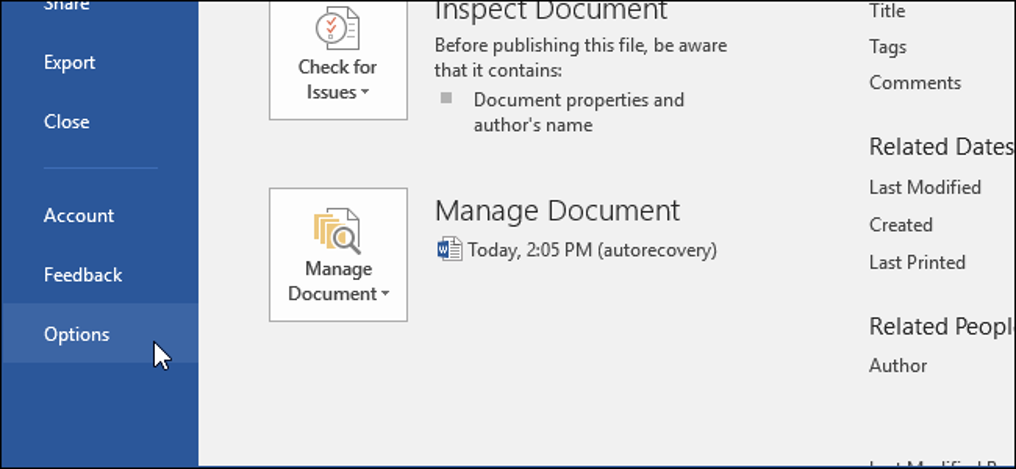 Click "Save" in the left pane.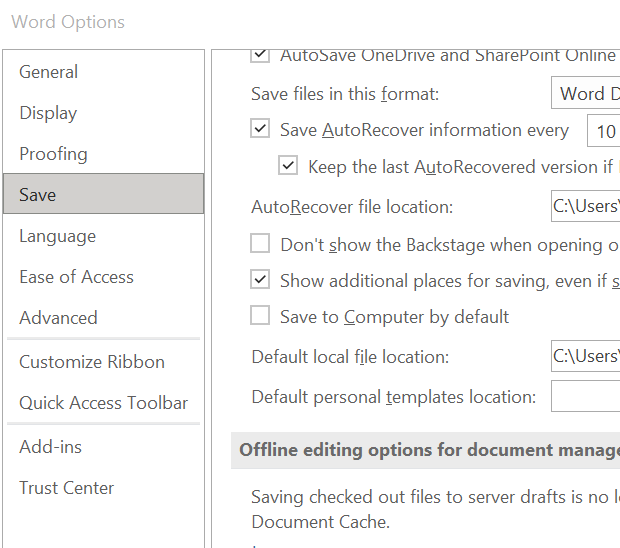 At the bottom, under Preserve fidelity when sharing this presentation, select the Embed fonts in the file check box.

Now you're all set. Close the options window and SAVE your file.