What are the different types of eBooks?
How do I view my proofs?
Will my Dynamic eBook look like my print book/PDF?
How do I reject my proofs?


Congratulations! The conversion team has begun the process of converting your files to eBook. We've created this handy guide for you to reference during the eBook proofing process. In approximately 5-8 business days, you will be receiving your first set of proofs. Here are some points to consider when reviewing your proofs:
What are the different types of eBooks?
An eBook is an electronic book that is designed to be read on a computer or a handheld device, such as an iPad, Nook, or Kindle. There are 2 types of eBooks:
Dynamic "standard" eBook: this is the most common format of eBook and is best for books that are mostly text with little to no images, such as novels. The text is reflowable and is designed to fit on various screen shapes and sizes. Think of your Dynamic eBook as one long document that is broken into "pages" by your eReading device. This type of format allows for your readers to have final control over how the eBook will display. They have the capability to change the font type and size to best suit their reading preferences on their different devices.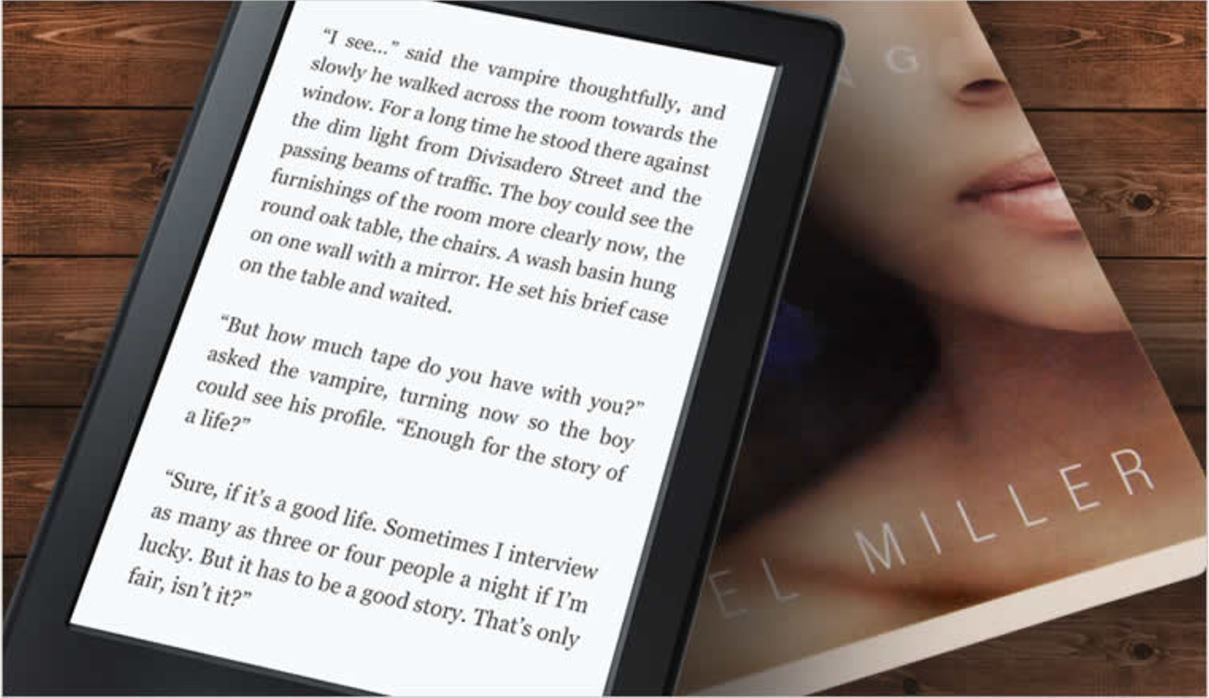 Fixed eBook: this format is ideal for books that require the text and images to appear in a specific and consistent way. The term "fixed" means that your book will look the same across all devices because the flexibility of the reflowable eBook has been removed. In other words, the text and pictures are "fixed" to a specific spot on the page and will closely match your print book/PDF. The reader is not able to change the size and type of font or layout of the screen. This type of eBook is best for children's books that contain text placed over top of images, as well as books where pages are cross-referenced, such as cookbooks, graphic novels, and photography books. At this time, we can distribute your Fixed layout eBook through Amazon Kindle and Apple Books only.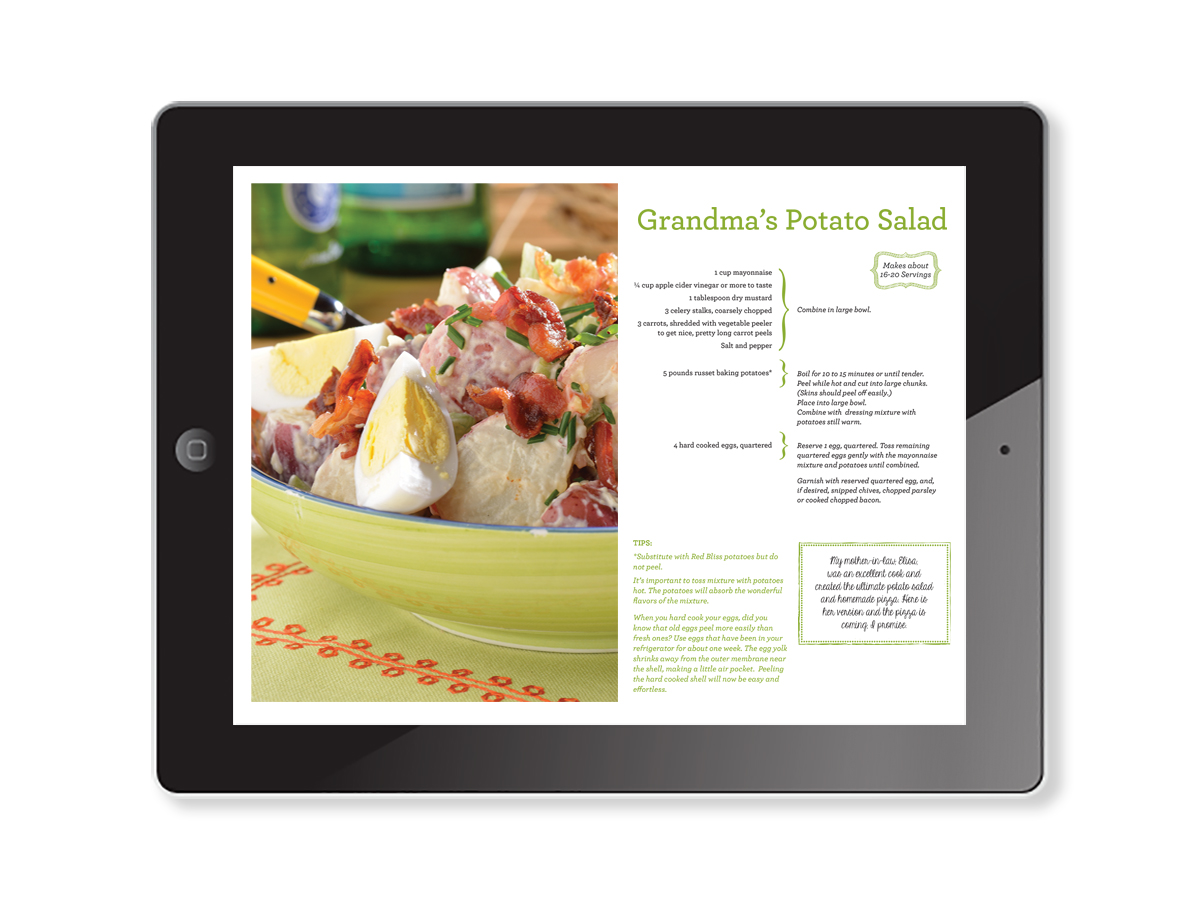 How do I view my proofs?
The first step is downloading your proof file from your BookBaby account.

You will receive the following eBook proofs: ePub and KPF (fixed layout only). An ePub file is used by all distributors including Amazon. You will need an eReader or eReading software to view your proofs. Here is a video showing you how to install Kindle Previewer (KDP3)

Dynamic: You will only receive an ePub file. We recommend using the Books app (formerly iBooks) on your iPad, Mac, or iPhone.

For PC users, you may use either a designated eReader device or a system-compatible eReader program.
To see how your file will look on Amazon devices use KDP3.


Fixed Layout ePub

: You will receive an ePub file and a KPF file. Your ePub proof will need to be viewed in Apple Books.

Your KPF proof will need to be viewed in KDP3.



Will my Dynamic eBook look like my print book/PDF?
Please keep in mind that a Dynamic eBook is a simplified version of your print book/PDF and will not look exactly like it. There are several elements that do not translate properly into a Dynamic eBook:
Drop Caps: While Drop Caps add a sense of flair to your print book, the fact is that they will not render properly to look the same across all devices. Because Drop Caps are images and not actual text, we cannot guarantee that they will align properly on all devices. As a result, we recommend removing them from the eBook altogether.
Fonts: While we try to code your eBook with the specific fonts used in your manuscript, we cannot guarantee that these same fonts will display across every device. The reason for this is because most eReading devices have very basic font libraries. If your font is not available, the device will try to find a similar font to display. For example, the Century Gothic font that you used for your print book may be substituted with Arial on your eReader.
Justification: Using full justification in your manuscript may cause irregular spacing in between words, as the eReading device adjusts the word spacing so that the text can fall flush with both the right and left margins. Many devices default to full justification for reading, but this is a function that can be turned off in your device's settings.
Text wrapping: Most eReading devices cannot accommodate text wrapping and will separate the image from its corresponding text. This can result in your image falling somewhere out of context. This is why we require your images to be placed on their own lines.
Image captions: Due to the reflowable nature of the eBook, we cannot guarantee that the captions will stay with the images on every device. Though we can attempt to apply code to your eBook file to discourage the caption from separating, the end result ultimately lies with the eReading device. Some will simply separate the image and caption in order to maintain the reflowable nature.
Back cover: EBooks will not include a back cover. The purpose of the back cover is to entice readers to purchase your book. With eBooks, the readers will not see the back cover until after they have already purchased it. Your back cover can be added for a $50 fee.
Why must certain elements be included in my eBook?
When you review your eBook proofs, you will notice that it contains two elements that you may not have included in your manuscript: a title page and a Table of Contents. These pages are required and cannot be removed.
Title Page: The title page is a black and white simplified version of your cover. The reason we include this in your eBook is to accommodate older, monochrome eReading devices. These devices cannot display your color cover, so they will default to displaying the title page instead.
Table of Contents: A functioning Table of Contents allows your readers to easily access a certain chapter or section of the book simply by clicking the links on the page. Because of this functionality, our distribution partners require that eBooks include a Table of Contents and can reject your title if it does not include one.
How do I reject my proofs?


If you find issues with your proof, you can reject them and request corrections. On the page where you have viewed your proof, there are two radial buttons below - one to Approve, and the other to Reject. Once you click the Reject option, a text box will appear, and you can enter the changes you would like made to your proofs.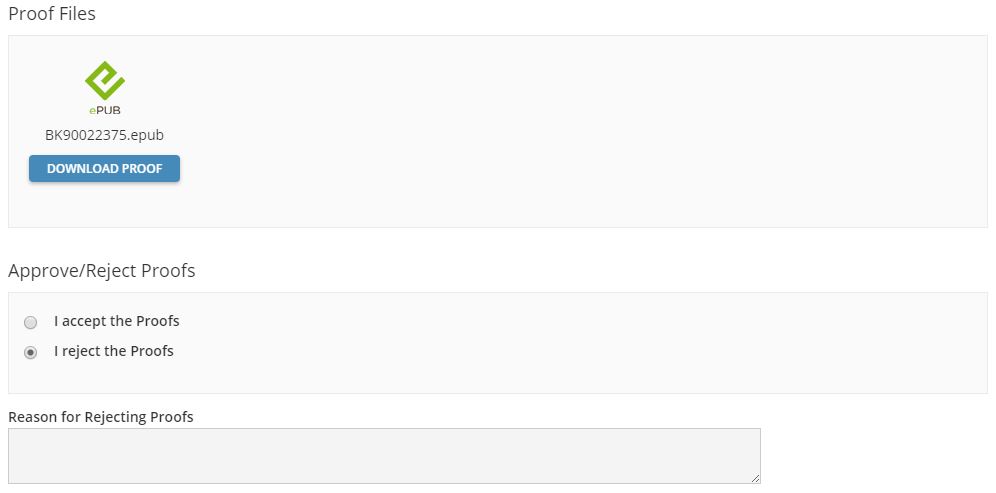 Please DO NOT reference page numbers when requesting corrections for your Dynamic eBook. Because of the reflowable nature of the eBook, our page numbers will likely differ from yours. Instead, please use text references so that our technicians can easily input the text into their search bar and pinpoint the exact location of the correction.
Example of how to submit corrections:
Chapter 3:
Original text: The quick brown fax jumps over the lazy dog
Change to: The quick brown fox jumps over the lazy dog
Please note that changes to your supplied content may be billable and someone will be in touch if that is the case. For more information on editorial fees, click here
Why do my new proofs not include any of the corrections that I requested?
The corrections were made, but you are still viewing the old proof. This is likely due to a cache issue. What this means is that your eReading device saved a copy of your original proof. Once you downloaded the new proof, your device still displayed the old one, in an effort to download faster. To fix this, simply remove all previous versions of the eBook proof from your device's library or history before downloading the latest proof. For more information on how to do this, click here.